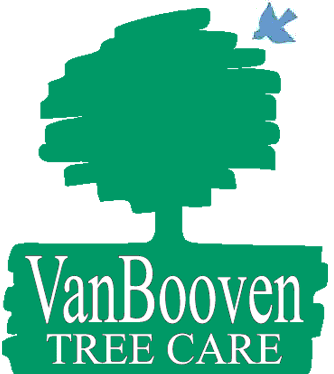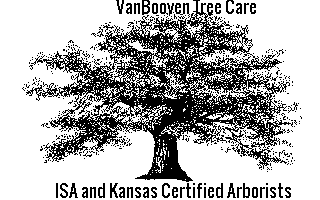 VanBooven Professional Tree Maintenance
Basic Pruning Concepts

Tree Diseases
News

Tips For Hiring An Arborist

VanBooven Tree Care Home Page
We are a company dedicated to job quality and professionalism.
Customer Service and Satisfaction is our #1 priority!
If you have a question about your trees and would like to speak with a Certified Arborist
contact us anytime at 913-403-8733.

There are a thousand people out doing tree work every day that really know nothing about trees.
If you care about your trees, insist on KAA/ISA Certified Arborists.
We are the professionals who really know trees! You will appreciate our honest approach.




*Like us and check us out on Facebook-We will be adding new and interesting photos and articles on tree care.
VanBooven Tree Care on Facebook
**We do not conduct business via the Facebook site, it is updated infrequently and not monitored on a daily basis.


VanBooven Tree Care-Code of Ethics
To increase our efficiency and knowledge by staying current with technical and scientific developments in our field.
Fair and honest business practices.
A commitment to safety, the environment and client properties in the performance of our professional duties.
To fairly represent the qualifications, experience and capabilities of employees.



Company Information
Professional Organizations-Kansas Arborists Association, International Society of Arboriculture,
Tree Care Industry
Association, Professional Grounds Management Society,
Mid-America Green Industry Council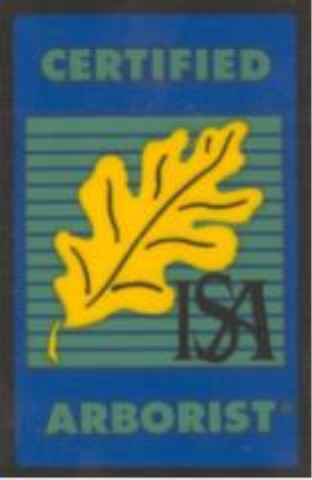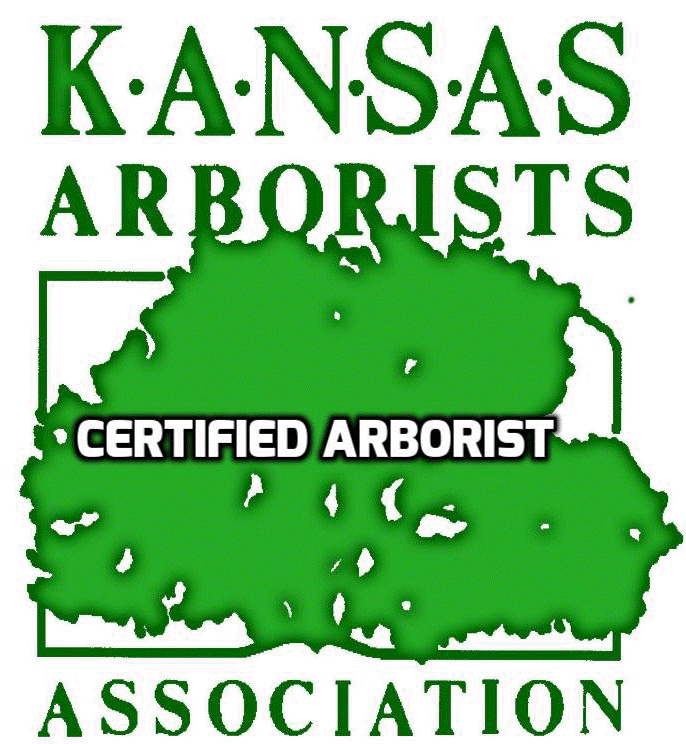 *KAA & ISA Certified Arborists on Staff-


Owner/Employee Information

Greg VanBooven/Owner/VanBooven Tree Care-25 years-B.S. Horticulture Kansas State University-ISA/KAA Certified Arborist, Landscape Design Specialist


I built my business on customer service and satisfaction" says owner Greg Vanbooven."We are not the largest tree care/lawn & landscape company in the Kansas City area and that definitely has it's advantages. With a smaller client base, I'm able to offer my clients the time and personalized attention they deserve". "As a small business, we have the luxury of being able to focus on quality, not quantity, which reflects in all the work we do as a company".'The phone book is full of companies offering similar services, but I'm doubtful these companies are offering their employees continued education and certification in professional organizations, particularly their Arborists"." I'm confident my employees have the knowledge and skills my clients are looking for"."At VanBooven, the Certified Arborists working on your trees have experience in all aspects of Arboriculture". My employees are not just limited to basic tree care, we do it all.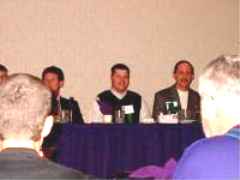 Company Owner -Greg VanBooven-(seated in center)
Past President-Kansas Arborists Association

VanBooven Arborists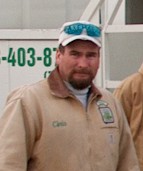 Chris Brewer-Arborist/Crew Leader
Kansas Certified Arborist





Brad Hatfield-Arborist/Sales Manager
Kansas Certified Arborist
ISA Certified Arborist
Kansas State Certified Applicator


John Cox-Arborist
Kansas Certified Arborist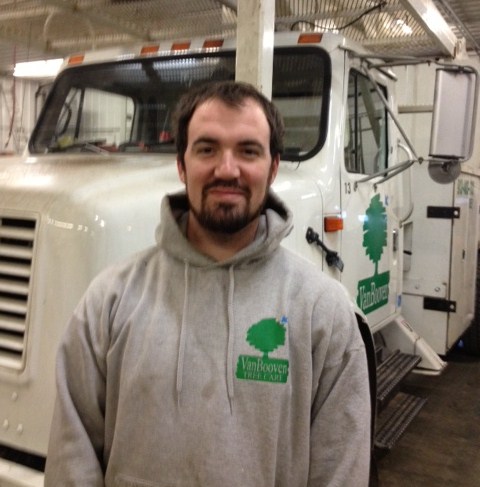 Luke Becker-Arborist
Kansas State University-B.S.Horticulture
ISA Certified Arborist
Kansas Certified Arborist



Dan Adcox
Kansas Certified Arborist

VanBooven Arborists Pruning in Loose Park 2018

Pictured below-Left:

VanBooven Arborist Luke Becker pruning one of the largest, oldest Cucumber Magnolia trees in Kansas City.
Below right:Luke Becker pruning 100+year old Black Walnut in Loose Park.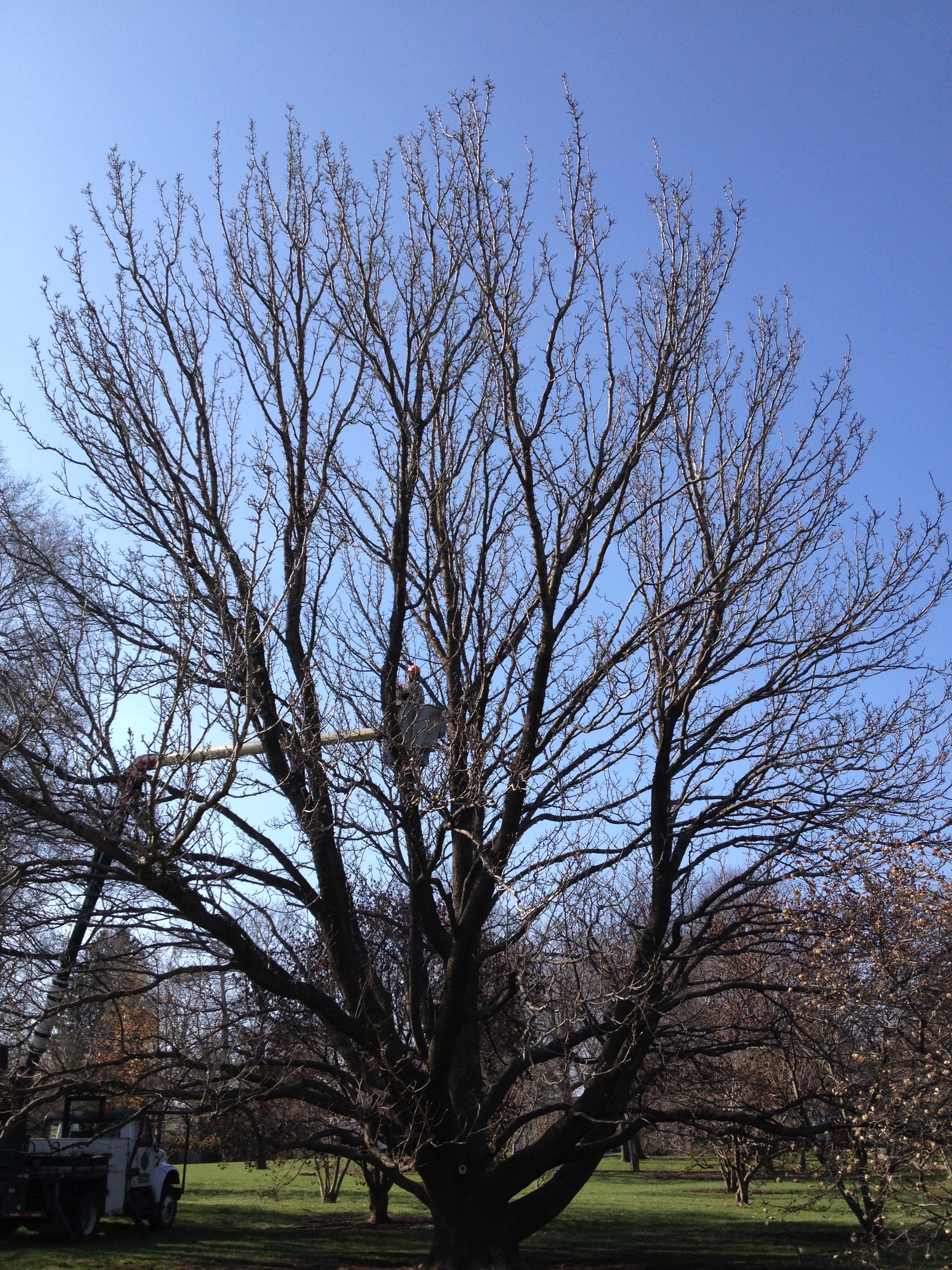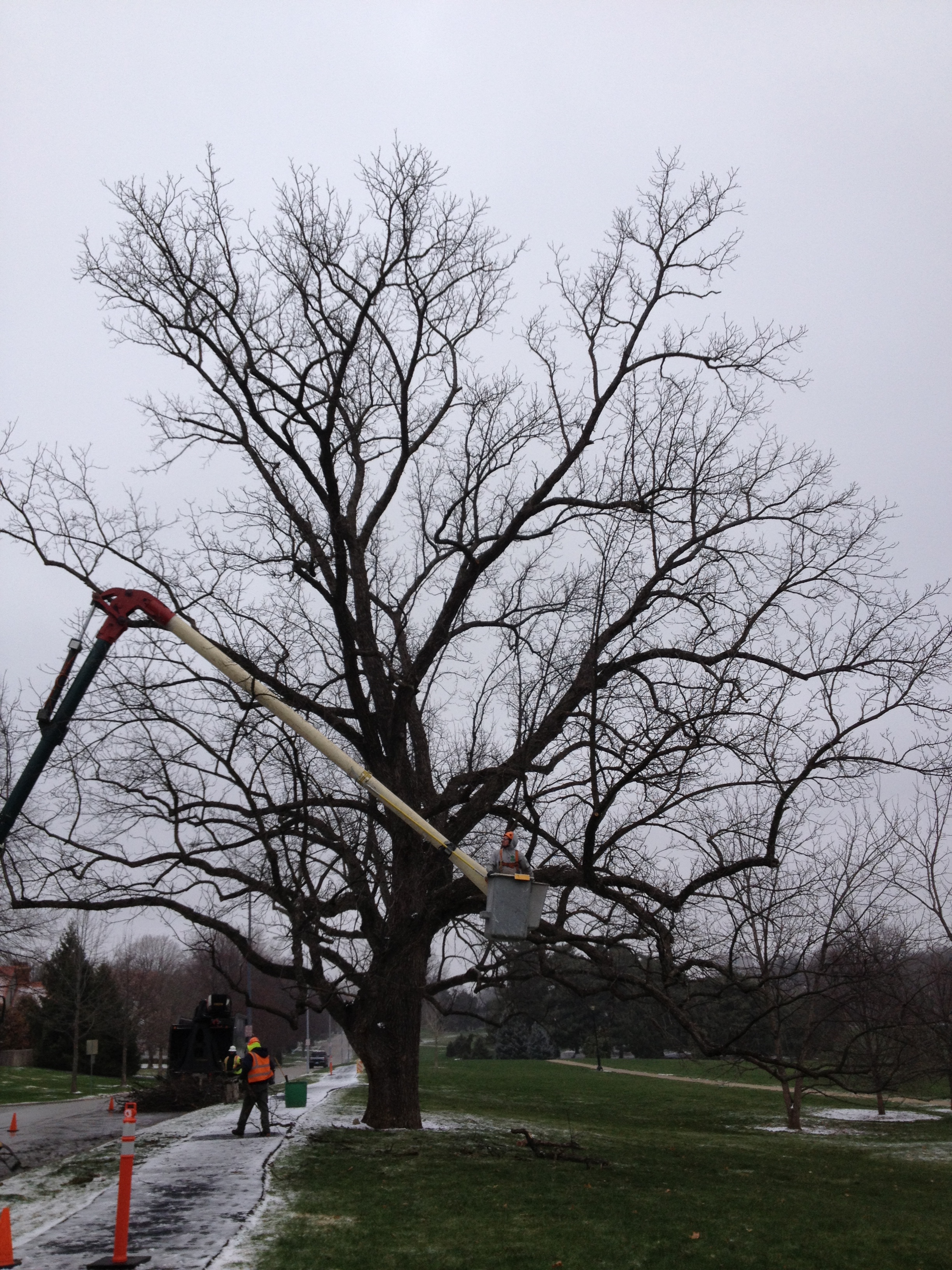 VanBooven Arborists pruning in Loose Park 2017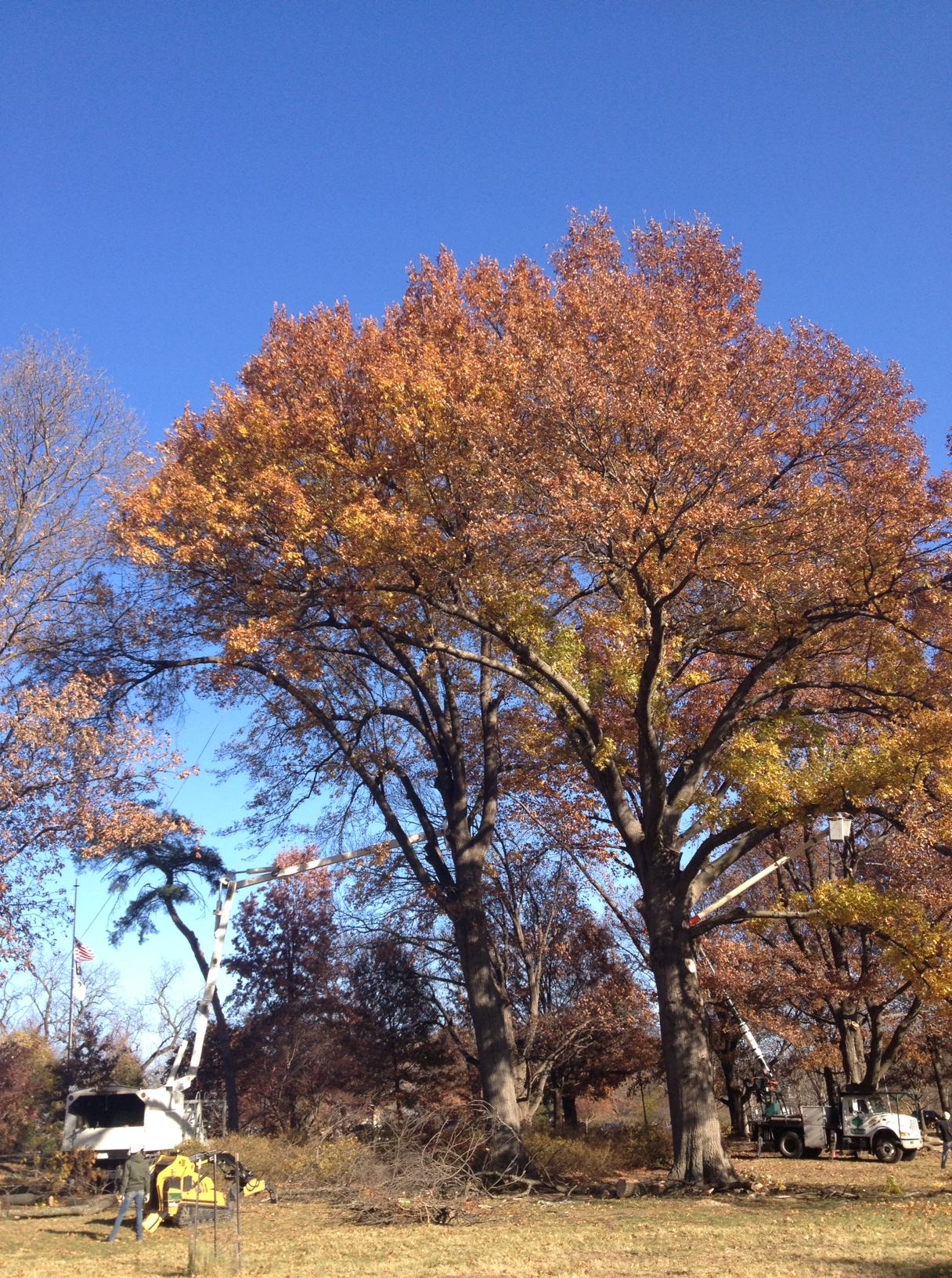 VanBooven Arborists pruning in Loose Park 2012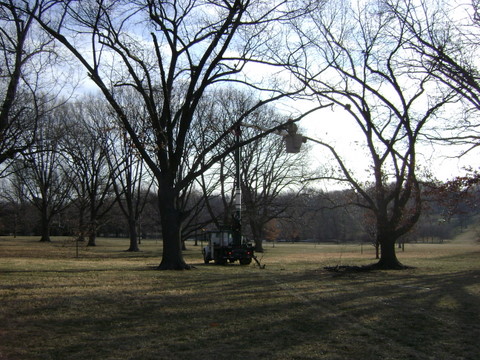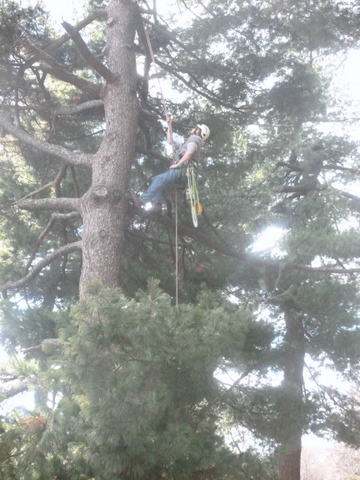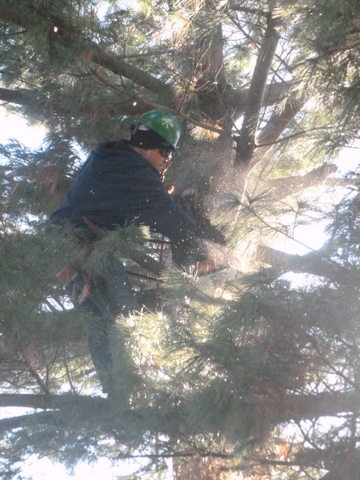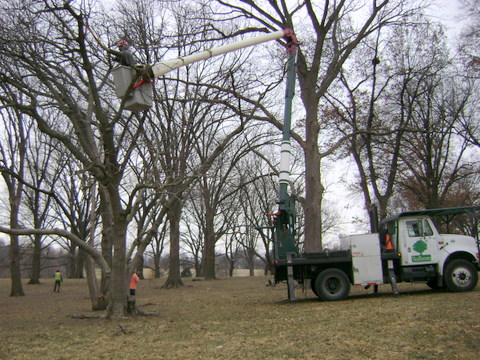 VanBooven Arborists at work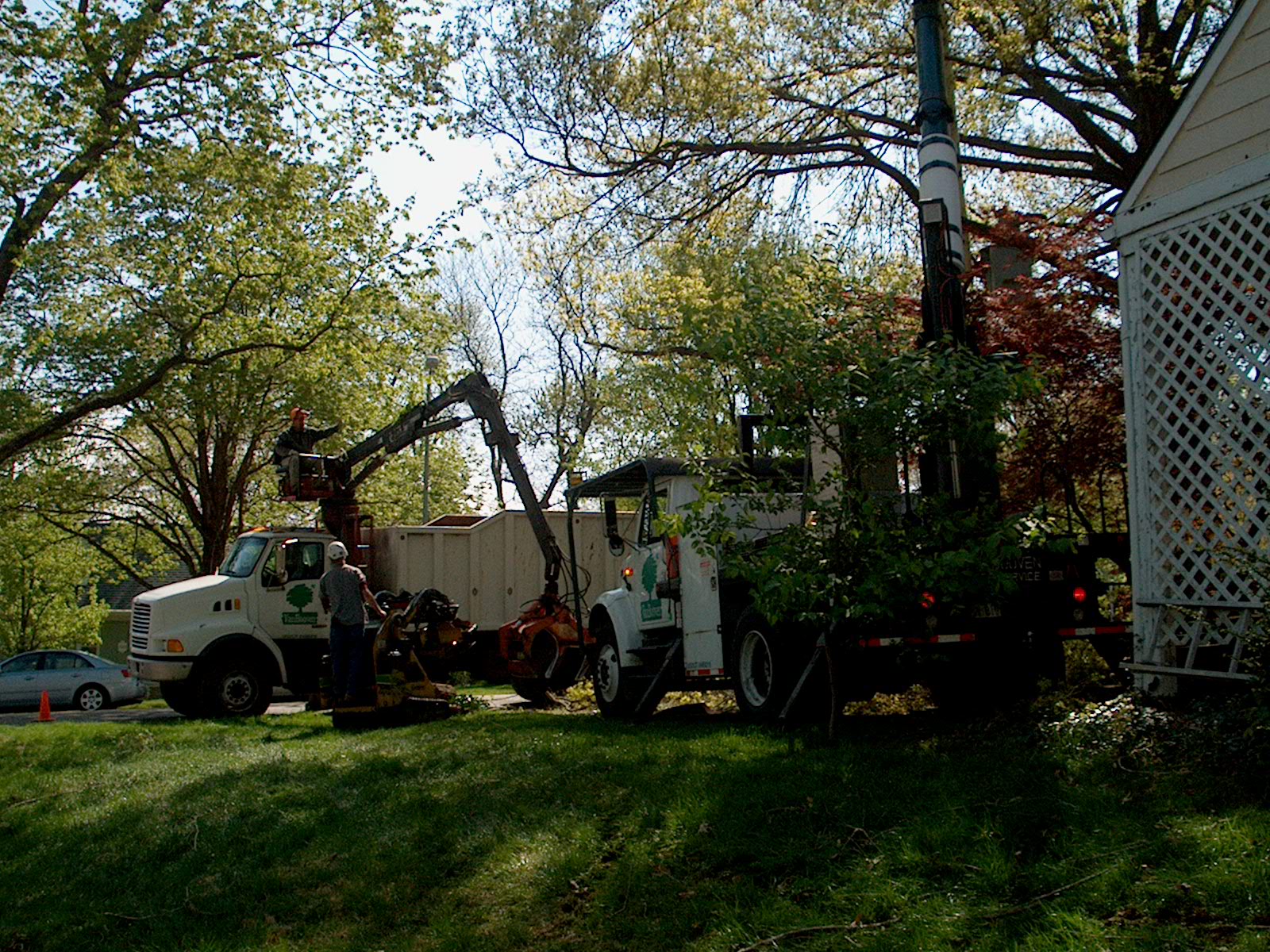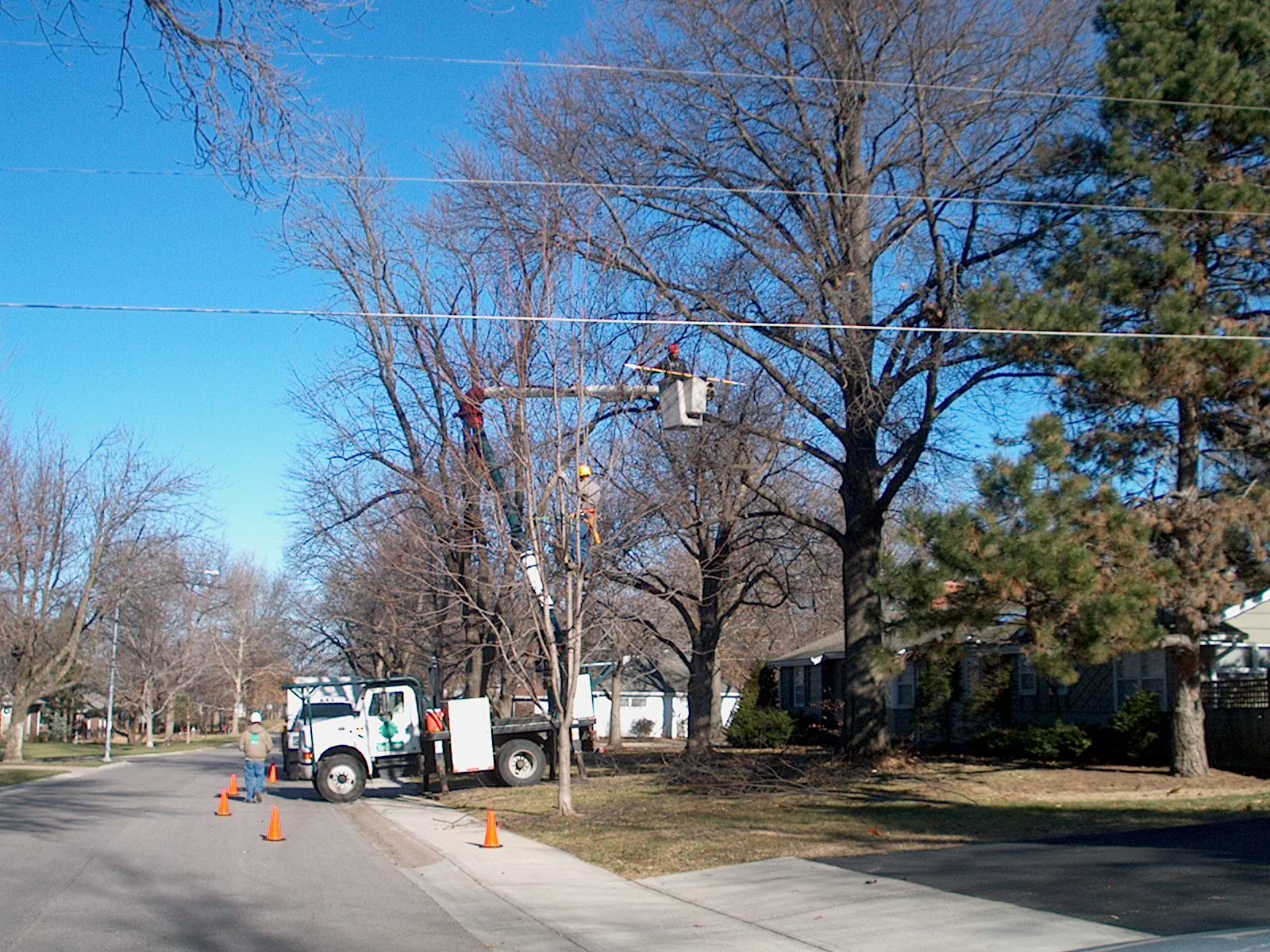 Pruning a Mature Northern Red Oak in Prairie Village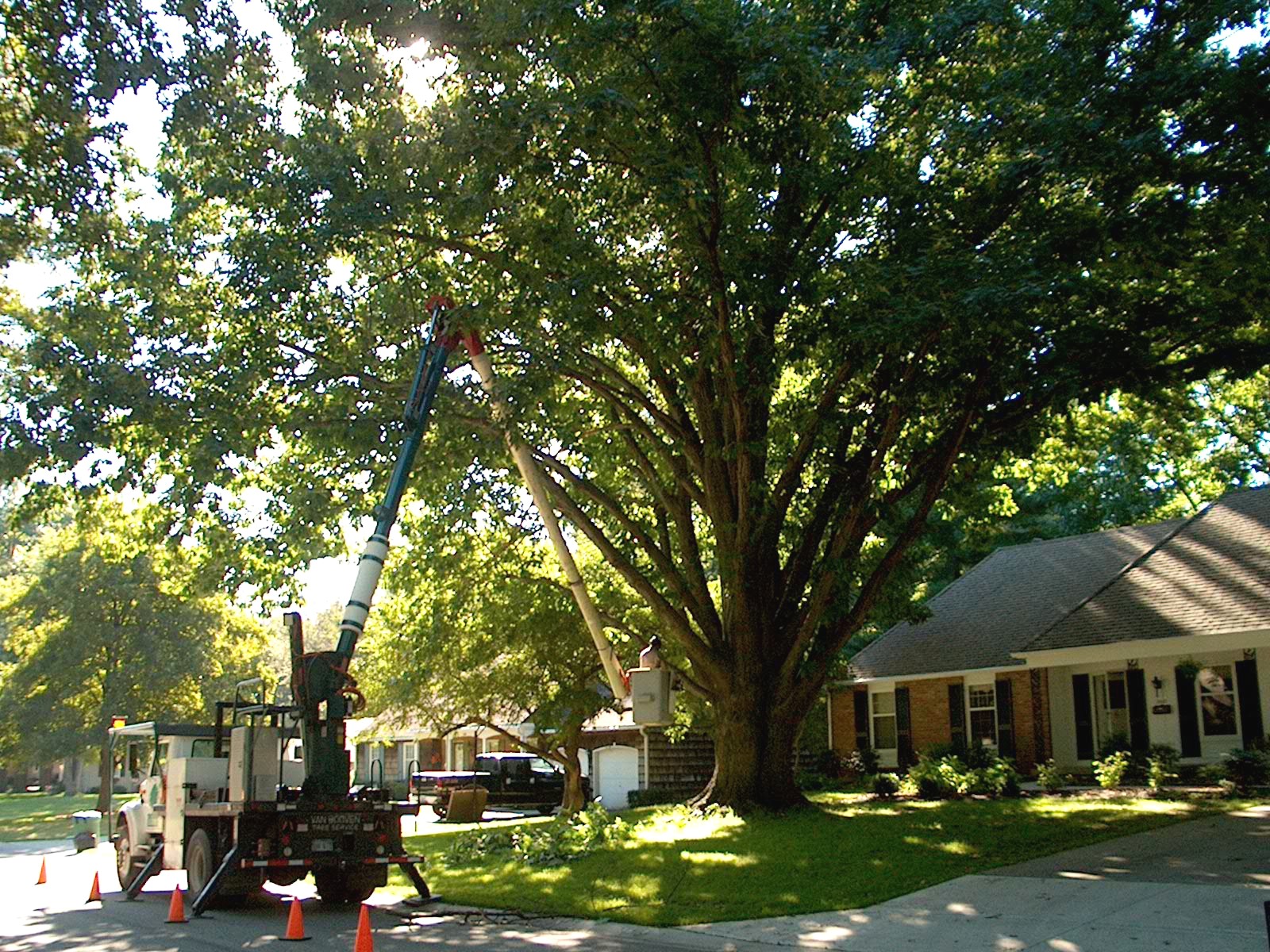 VanBooven Arborists pruning a mature White Oak in Lenexa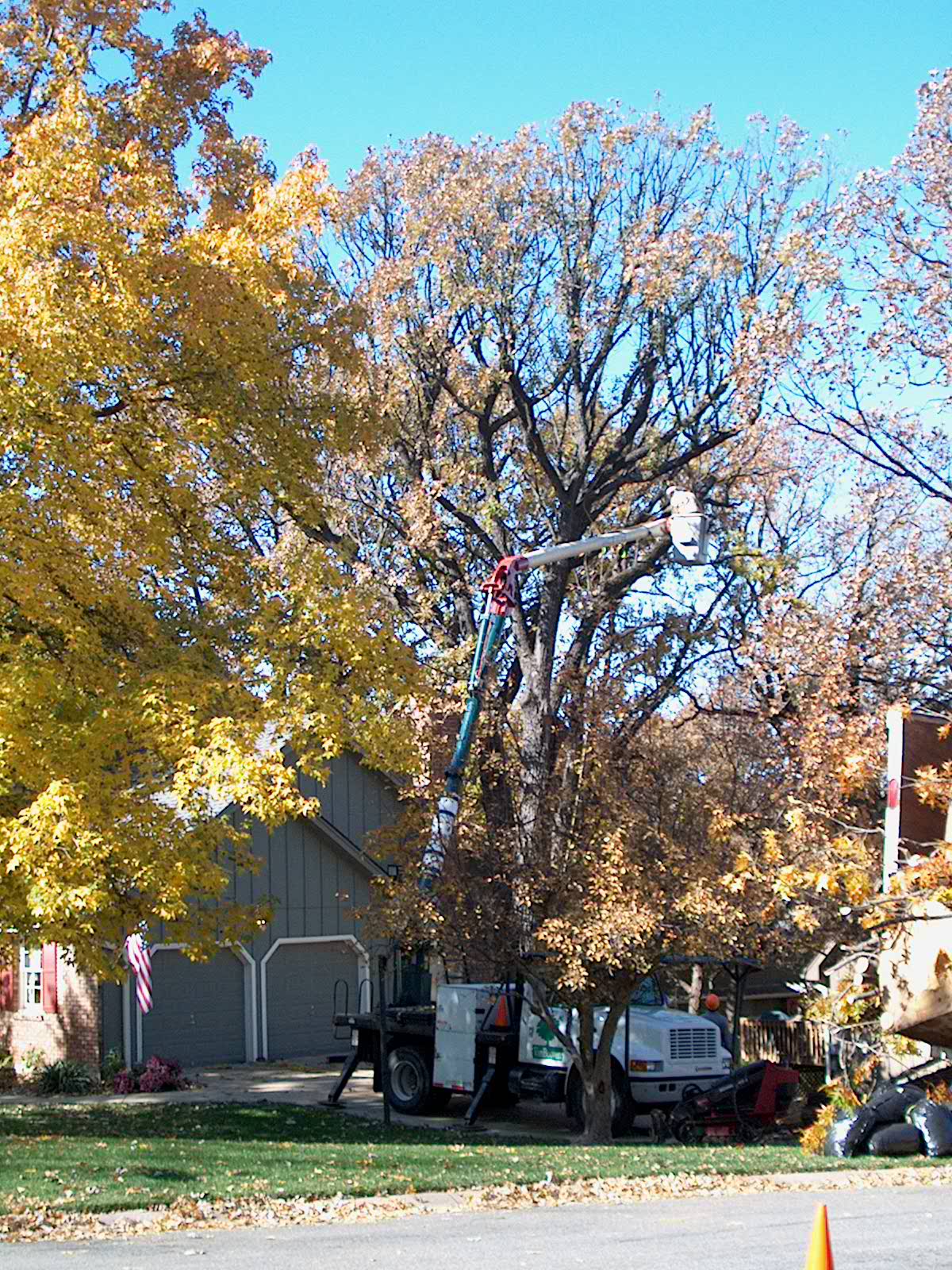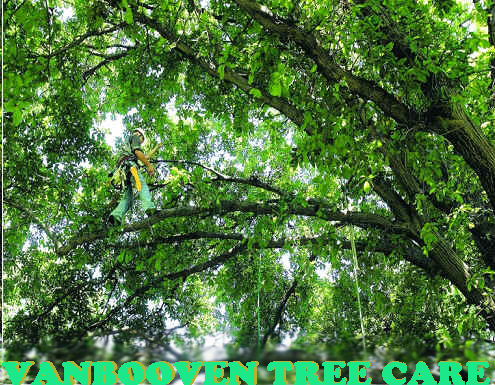 Contact Information

Telephone
913-403-TREE
Postal address

P.O. Box 9377 Shawnee Mission, KS 66201
VanBooven Professional Tree Maintenance
News