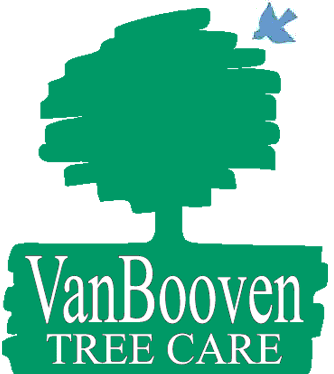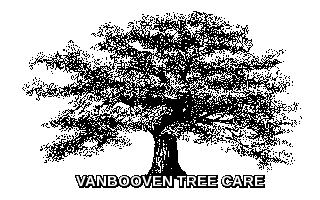 Basic Pruning Concepts

Links Page
News
VanBooven Professional Tree Maintenance
Our Arborists specialize in all aspects of Plant Health Care:
Proper pruning, removals, cabling & bracing, identification & treatment of
insect and disease problems,spraying, fertilization, planting improved tree cultivars,
tree damage assessments, and treatments for environmental problems.
If you have a question about your trees, we have the answer!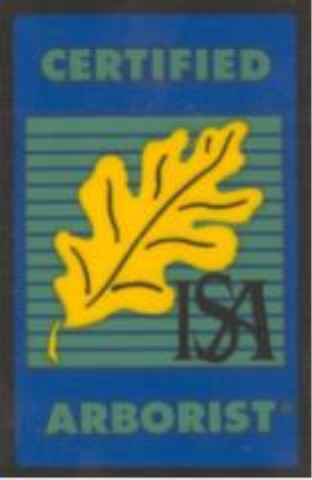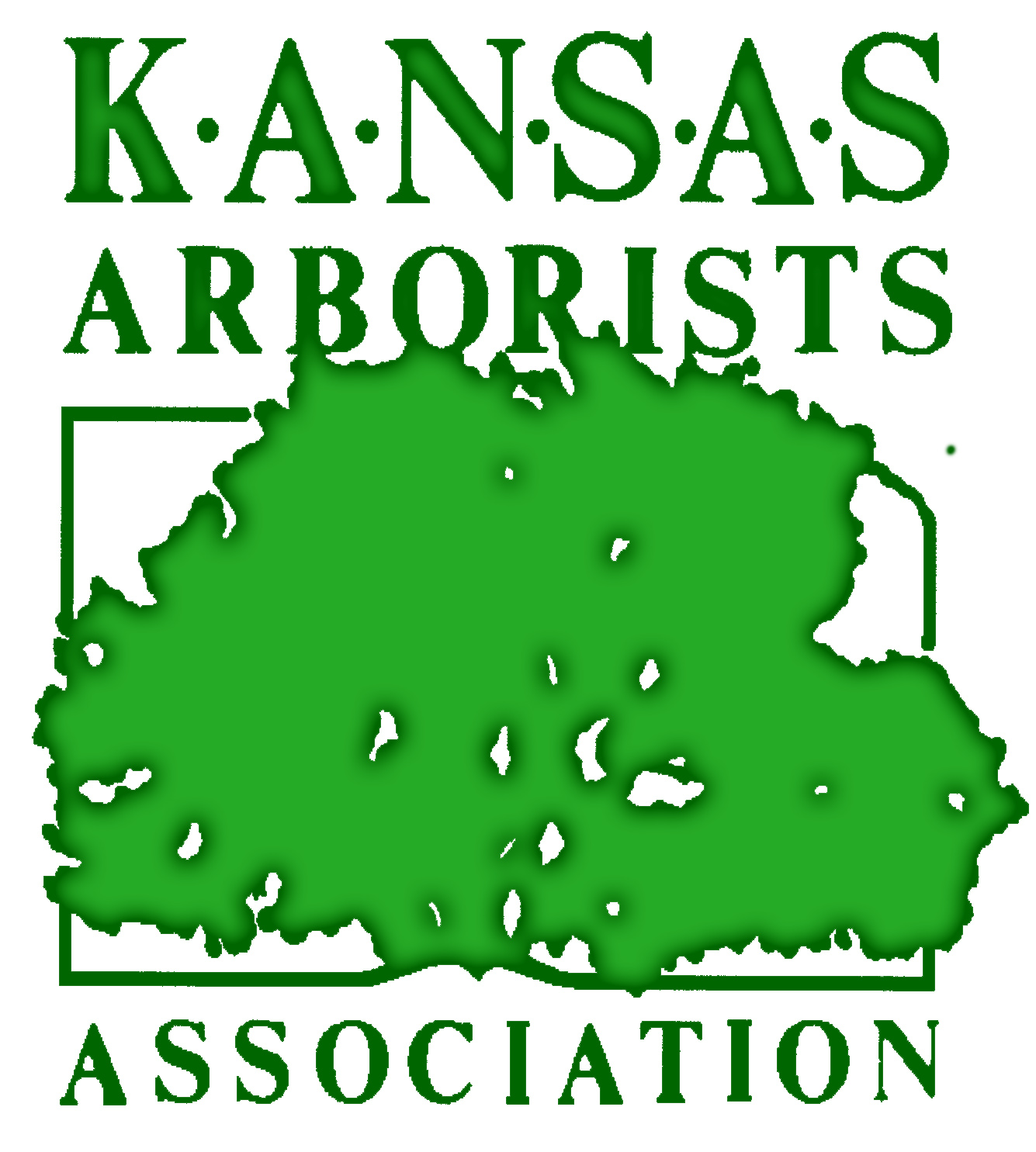 ISA & KAA Certified Arborists on staff
Certified Arborists-I.S.A/K.A.A.

Arborists certified by the Kansas Arborists Association and the International Society of
Arboriculture:

Profess to a code of ethics.

Do not subscribe to outdated concepts like over pruning( stripping out canopy), topping, wound dressings,
using gaffs on live trees and flush cuts.

Continue to learn about the trees they care for by staying informed of the latest techniques and advances in the
tree care industry through ongoing seminars and workshops.

Are honest and knowledgeable.


Pruning Photos

VanBooven Arborists-Pruning Champion Pin Oak in Prairie village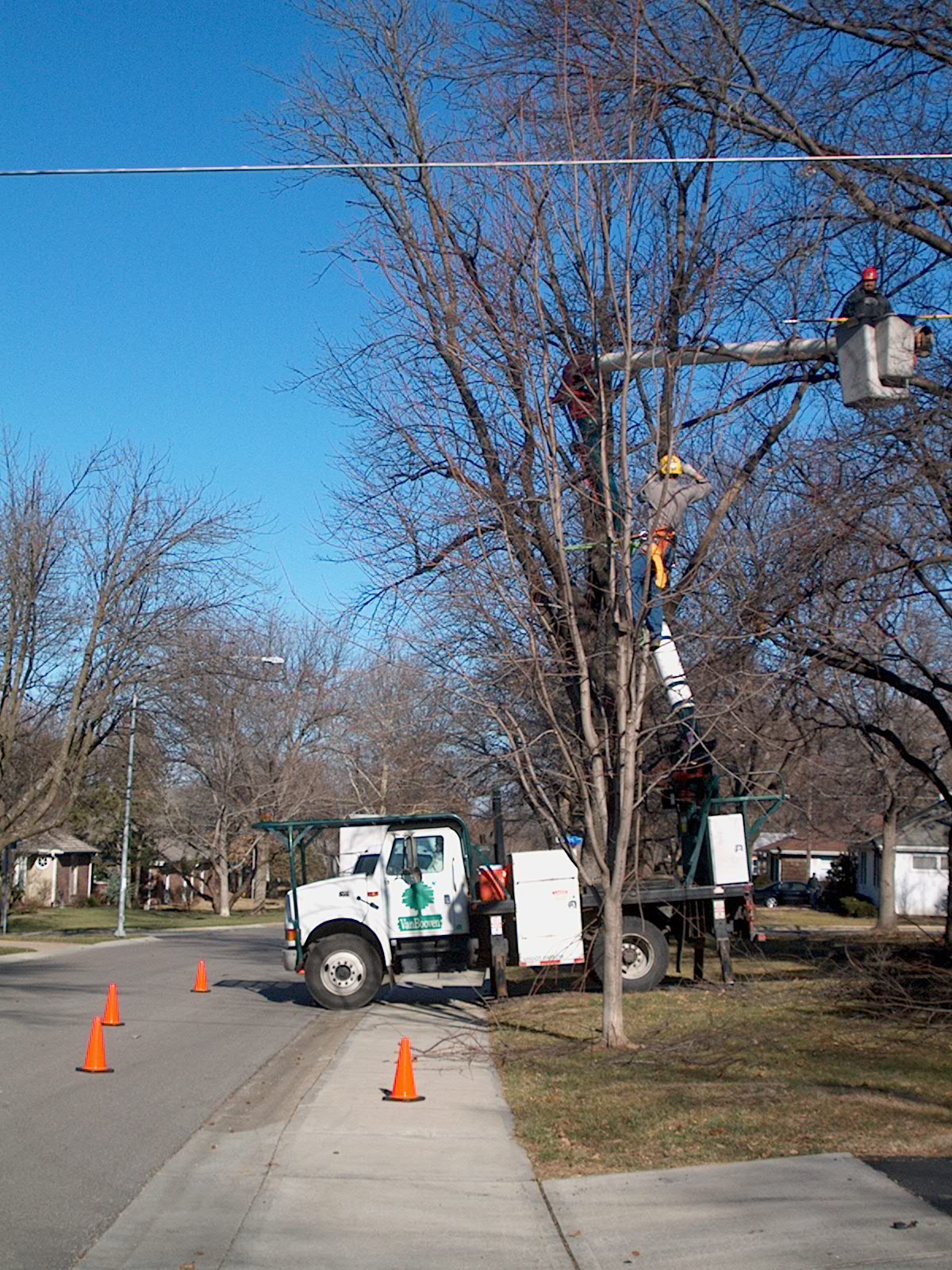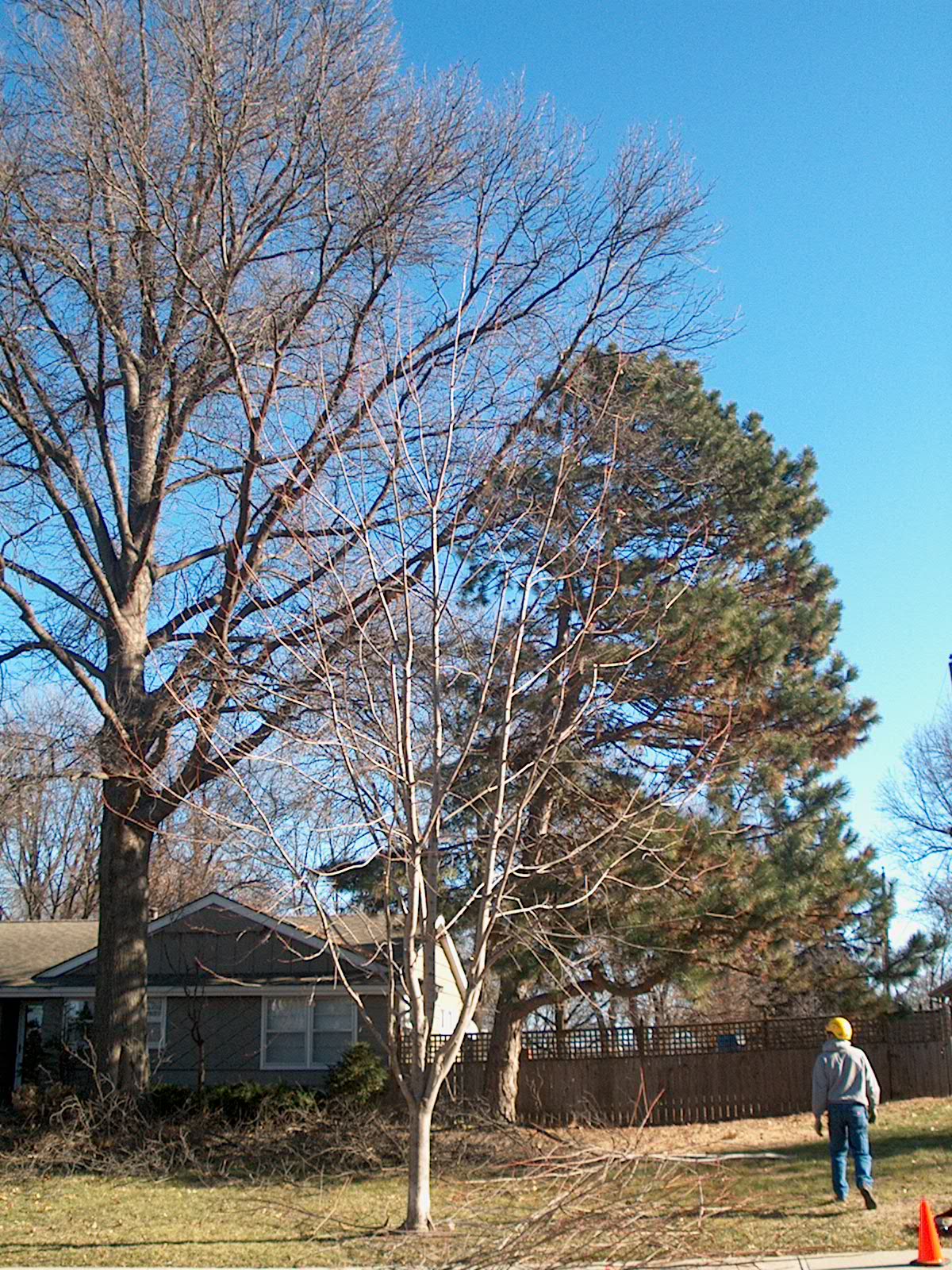 Pictured left-VanBooven Arborist subordinating a
multiple -stemmed Red Maple. By reducing and or
eliminating multiple stems, we are creating a stronger,
properly shaped tree with one central leader. This tree will be more capable of
resisting loading by snow, wind or ice. Pictured right- The finished product.
Competing, multiple stems is a very common problem with Red Maple,
one that is correctable in most cases. Early pruning on smaller trees creates a better, stronger tree.
It pays to be proactive.




Proper care for mature trees- It is not necessary to strip out the
interior and multiple laterals when pruning mature trees.
This causes long term problems and leads to branch failure.
When pruning, you must make the right choices-selective removal of limbs.
When pruning mature trees, less is more!
We see a great deal of overpruning occuring all over Kansas City.

VanBooven Arborists Pruning Oaks on the Plaza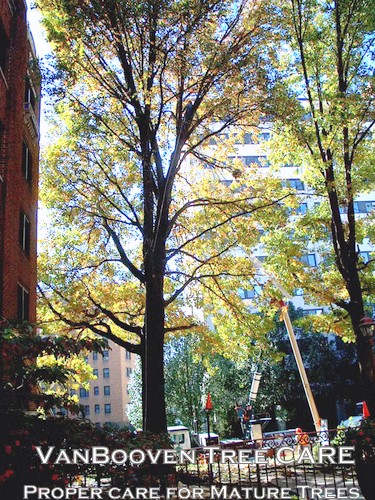 These Oaks make for a nice photo. We removed deadwood, pruned lightly back from buildings and very lightly thinned canopies.
This was all these trees needed!






Treatments for Specific Tree Problems
A professional understands chemical dose, timing of treatment and
method of treatment. Be careful who you are hiring to treat for specific health issues.
There are always multiple factors to consider for each treatment.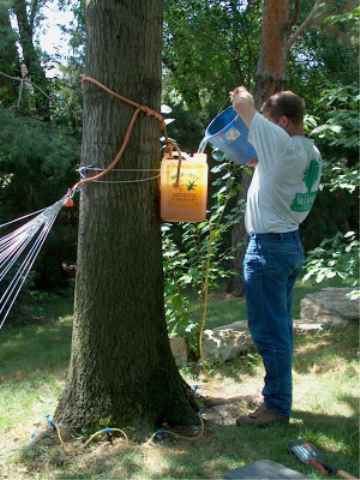 Left- Brad Hatfield injecting an Elm for Dutch Elm Disease prevention. Right-Greg injecting Pin Oak with iron.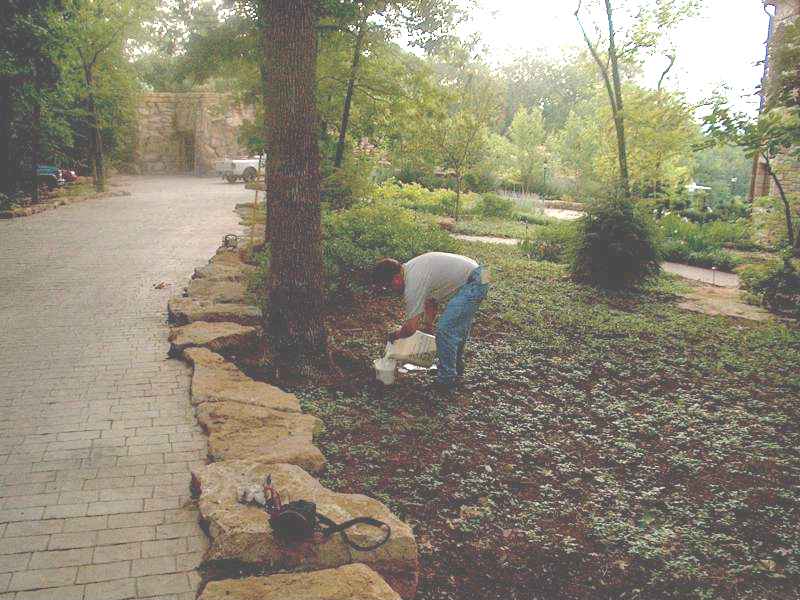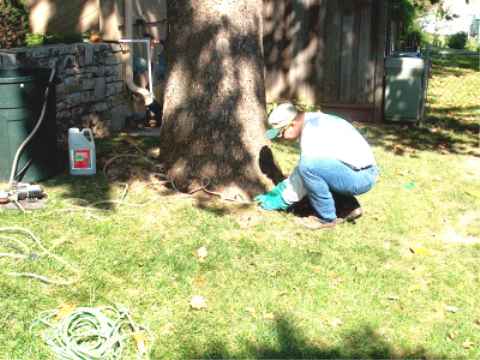 Left-Brad mixing Cambistat. Right-Greg sets tees to inject Sycamore for Anthracnose control.

Nick Cook dormant root feeding large Elm. We have been treating this tree for Dutch Elm
prevention and root feeding with great results.


Contact Information

Telephone
913-403-TREE
Postal address

P.O. Box 9377 Shawnee Mission, KS 66201

News